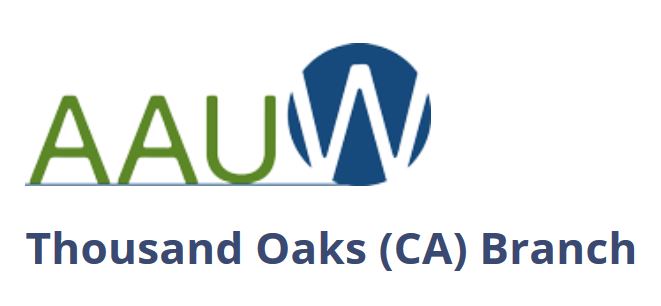 NOTICE FROM THE TREASURER:
 It is the time for our annual dues renewal, and I want to share some instructions and clarification.
Last year several members were left off our Branch Data Base because they responded to a renewal request from National which asked for $59, which is the national dues only.  The full dues payment is $100 annually which includes national, state, and branch dues. Some of you might already have received such a request.
You will be receiving an email shortly initiated by me for renewal which can be paid by check to the PO Box 4223, Westlake Village, CA, 91359, made out to AAUW-Thousand Oaks Branch.  Another option is to pay through the national organization by credit card.  There will be instructions included.
Your member number should be on the request, and I also have a list if needed.  Our Branch number is CA0139.
Life members do not have to pay national dues but still need to pay State and Branch dues in the amount of $41.
Please contact me directly if there are any questions.
Sincerely,
Vera King
(805)499-4961